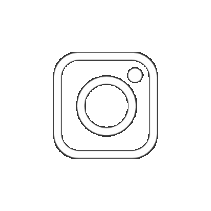 Are you a trendy, stylish influencer, model, blogger or maybe an astronaut?
​
Register on our mobile application in order to join the most exclusive platform in town
If your profile matches with the secret society standards, you will be accepted in our community!
As an exclusive member of The Secret Society you can find everything you are looking for and more
​
All our partnerships are listed on an easy to use app
​
Pick, click, and go!
You will have access to incredible benefits in the best places in the city
​
The only rule of The Secret Society is to share your experience on social media
​
Tell your community what you love the most, this is a secret worth sharing!