Dinner, Clubs, Fitness & Wellness, Entertainment, Retreats...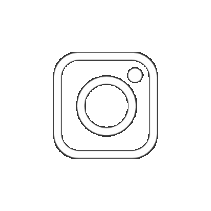 Your experience on different platforms with the rest of the world. (@tssdubai)
With new people and expand
your network.
"Every love affair starts somewhere...
Yours starts right here."
Let us be the first to welcome you to the most exclusive group in Dubai
The Secret Society is your new getaway to complementary benefits across Dubai, complimentary you say? No way! Yes way and we have designed it all on an easy to use application for your pursuing pleasure.
We work with the most exciting venues across Dubai and they have been telling us a few secrets that we would love to share with you
We create successful campaigns that are impactful, tangible and result oriented.
​
We create content around the members & enhance your type of clientele.
Everyone can download the app but not everyone can be part of The Secret Society.
​
Want to know more? We will explain everything!
Register your establishment