Dinner, Clubs, Fitness & Wellness, Entertainment, Retreats...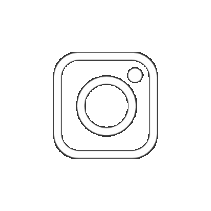 Your experience on different platforms with the rest of the world. (@tssdubai)
With new people and expand
your network.
We create successful campaigns that are impactful, tangible and result oriented.
​
We create content around the members & enhance your type of clientele.
Everyone can download the app but not everyone can be part of The Secret Society.
​
Want to know more? We will explain everything!
Register your establishment